The Ardèche Hautes Vallées is a destination rich in local craft. One of its strength is the jewel which play a constant role since the XIXth century in the region. The Jewel's Valley was created in 2010 to highlight this heritage.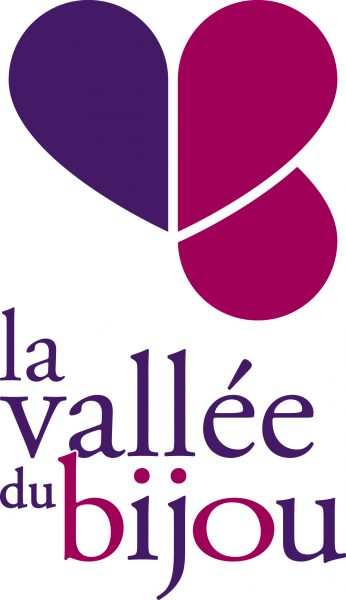 The Jewel's House
Opened since July 2015, the Jewel's House of Le Cheylard is the privileged space of jeweller's trade's history and know-how on our territory. This museum tells the jewel's history in Ardèche Hautes Vallées, since its birth in the 19th century until its contemporary output.
Explore the precious jewel's universe through eight exhibition spaces which integrate the most modern visual and interactive techniques and reveal jewel manufacture's secrets. Discover a long tradition of trade, the methods used in jeweller's trade, pieces of collection, original creations, then testimonials, history and the origin of the territory's industrial activities.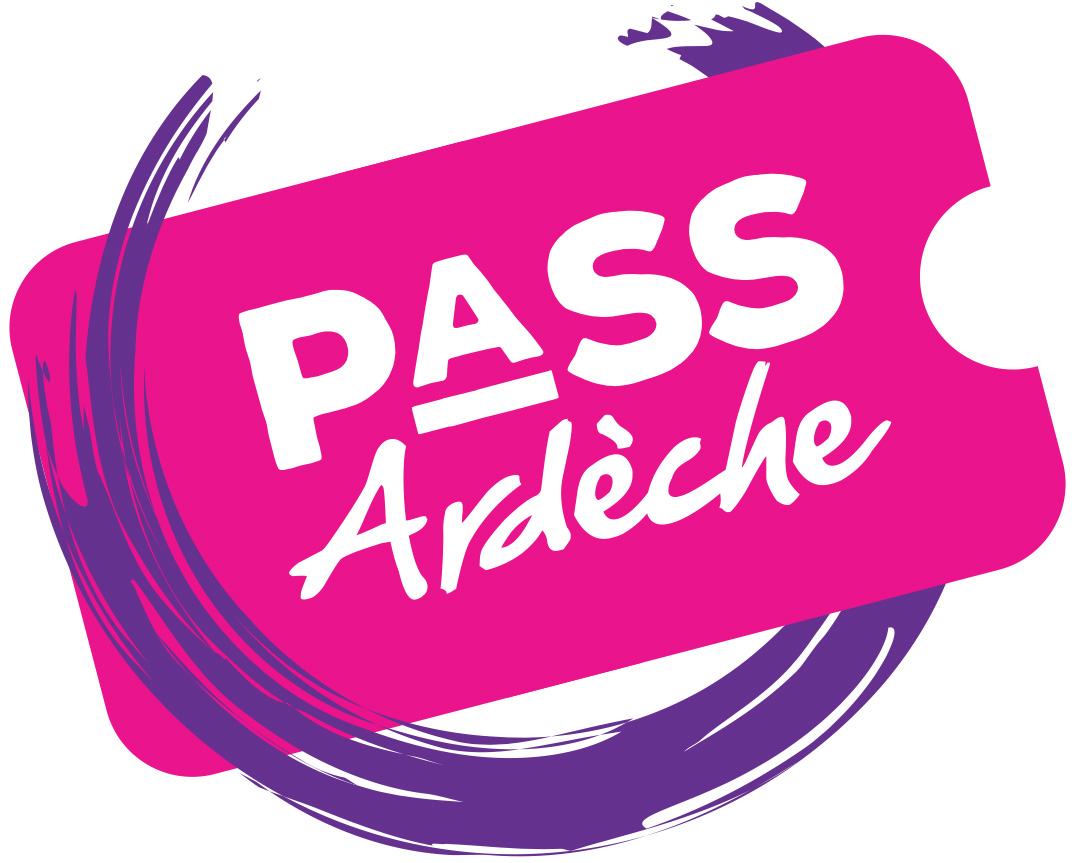 The Jewel's House is part of the Pass'Ardèche. Take the opportunity to visit the museum at the reduced price!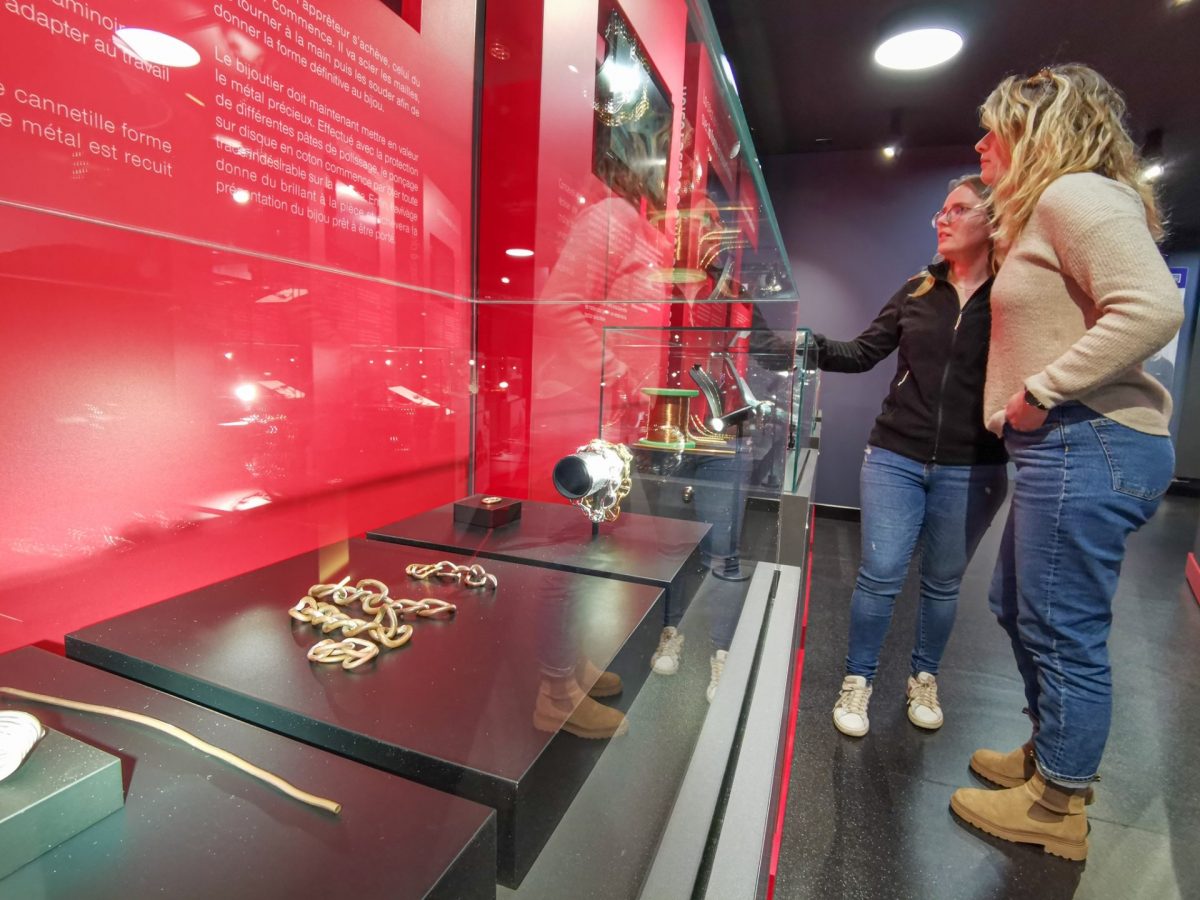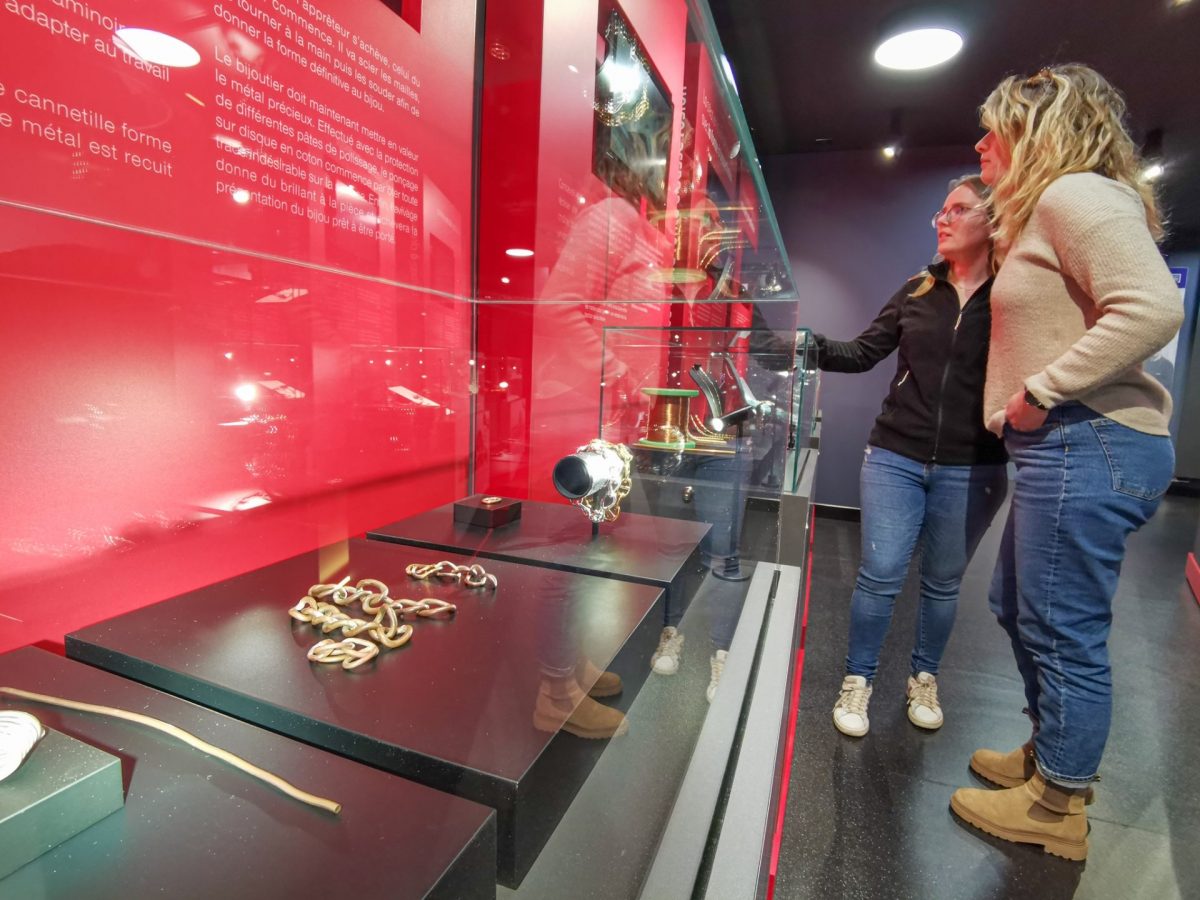 The Jewel's Workshop of Saint- Martin-de-Valamas invites you to discover the industrial heritage of jeweller's trade, a real local heritage richness. A complete immersion in a factory will make you discover all the treasures of the Jewel's Valley.
This workshop is above all a living space located in the old factory Murat, an emblematic site of the sector. During the guided tour of this historic space, discover the place's history, keys period of the factory, specific technique to the Murat factory and the working conditions of that time. Slip into a worker's coat to discover his daily activities and know-how. In real situation, you will learn anecdotes and secrets of the Jewel's Valley.