Over 1000 meters of altitude, you can discover new surroundings with an exceptional panorama on Ardèche's mounts and the Unesco World Geopark. .
Real paradise for hiking with routes for all levels, the Ardèche's plateau offers natural sites and an exceptional cultural heritage: from castles to stronghold houses and including the Lake of Devesset, the Velay Express, the Wind People and the Dolce Via which guides you down the Eyrieux's Valley.
Enjoy many MTB trails to discover the Ardèche's plateau and go on itinerant cycling thanks to the MTB's Big Crossing of Ardèche.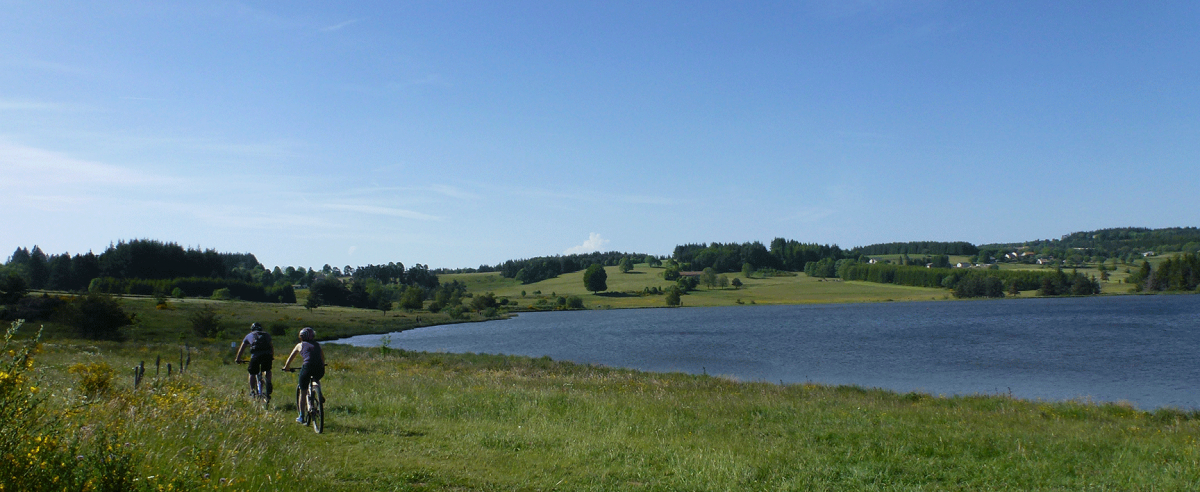 Take the time to discover the Ardèche's gastronomic treasures (cheeses, charcuterie and beers) by meeting with producers or walking around local markets.
Go to Mars Planet, Hubert Reeves Observatory and enjoy an extraordinary evening to discover astronomy.