In the heart of Ardèche's Mounts, the chestnut reveals itself in all its forms and takes the most beautiful colours in autumn to be celebrated during the Castagnades of Ardèche's Mounts.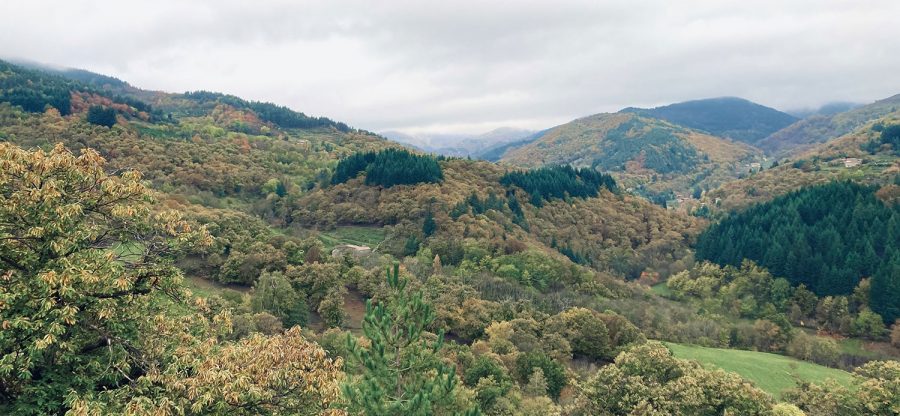 Go off to explore this exceptional region which reveals incredibles know-how by visiting the Chestnut Tree House and Ardelaine.
The Road of Dragonnades, true witness of the Boutières' history, crosses the territory and waits for you to disclose its secrets and exceptional landscapes. 
Many marked trails carry you along small valleys rich in a remarkable historical heritage.  
Come and see at contemporary art during some exhibitions at the Bridge of Aleyrac's Factory or more surprising, on the Way of the 5 senses, in the middle of the country.