We all have a secret garden…
Published on 15 July 2020
Ours is the enclosed garden of Pré Nouveau built at the end of the 19th century.
Located on the southern slope of the Rocher de Soutron in Arcens, this small historic nugget has been hidden in the middle of Douglas plantations. Following the cutting of wood, the terrace garden has once again revealed itself to us and now reveals the techniques of terracing and dry stone structures. In the walls, there is a magnificent lock and a vaulted shelter as well as a staircase communicating between the terraces.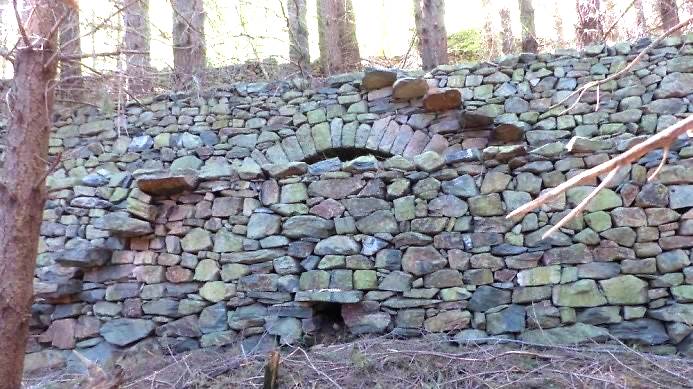 The site is a true tribute to the know-how and daily work of previous generations who built stone after stone these flat plots on a steep ground to grow vegetables and cereals. Some residents remember going there, armed with a spade, planting potatoes. It was not until the sixties that the garden was transformed into a Douglas forest, thus covering this superb local heritage.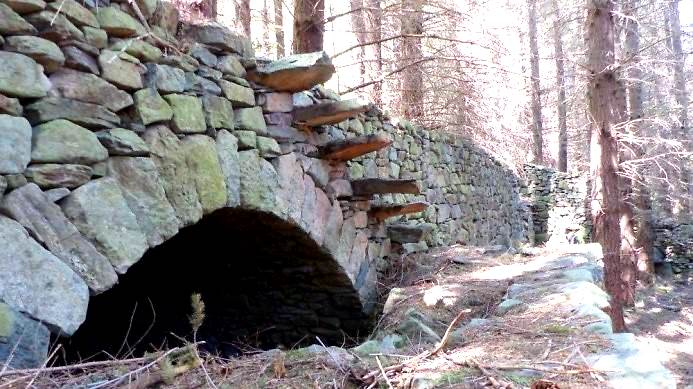 Today, local communities, schools and heritage associations are working to revive this little "paradise". The quality of the soil should allow the establishment of an orchard of old species and allow the development of dry stone trainings.